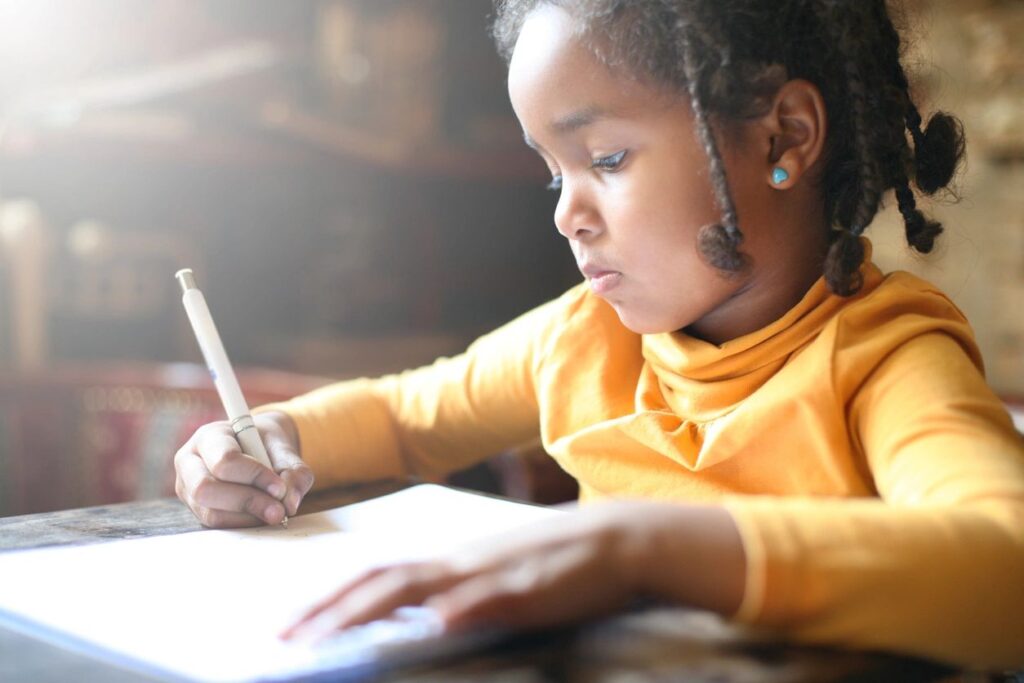 Our Philosophy
Every child who enters our door will become a part of our family. Every family is made up of unique individuals. Here at Oceanport Preschool it is our mission to recognize that all children are unique and have individual needs that must be met. It is our responsibility to meet these needs and at the same time make your child an integral member of our family.
Parents are their children's first teachers. We, at Oceanport Preschool, believe that in order to make school a rewarding experience for your child, we will need a relationship with you!
Our school maintains an open-door policy, we welcome visits at any time throughout the year. We will have special events and activities during the year that will require parent participation, please take part in as many of the events as you can.
We utilize Creative Curriculum and Teaching Strategies Gold for our assessments. The children in the Toddler and Preschool class are evaluated 2 times per year with Teaching Strategies Gold and the PreK class is evaluated 3 times per year.